Provider of modern transportation services since July 26, 2016 has offered a full range of transportation and logistics services to meet all the needs of modern businesses. As a dynamic modern transportation company with an strategic location based in Yangon, Myanmar and extend network affiliates in Myawaddy, Maesauk,………
GTA Transportation can quickly and efficiently move any package, pallet, or truckload across Yangon and through out the whole Myanmar. With our versatile and dynamic fleet, long-haul tractors, referred truck and box truck.
Our professional drivers and staff are visible reminders to our commitment of providing an excellence and dependable services of truckload shipments.
GTA Transportation has strong understanding of the fast-paced nature of shipping distribution as a logistic demonstration of the highest level of personalize customer services to provide the cost-effective and feasible decisions for your business. We can provide you with a clear view of your supply chain to make sure every shipment is executed within the most efficient and concise manner possible. With GTA Transportation, you will have a single point of contact to help simplify the process and find the most cost-effective mode of transportation every time.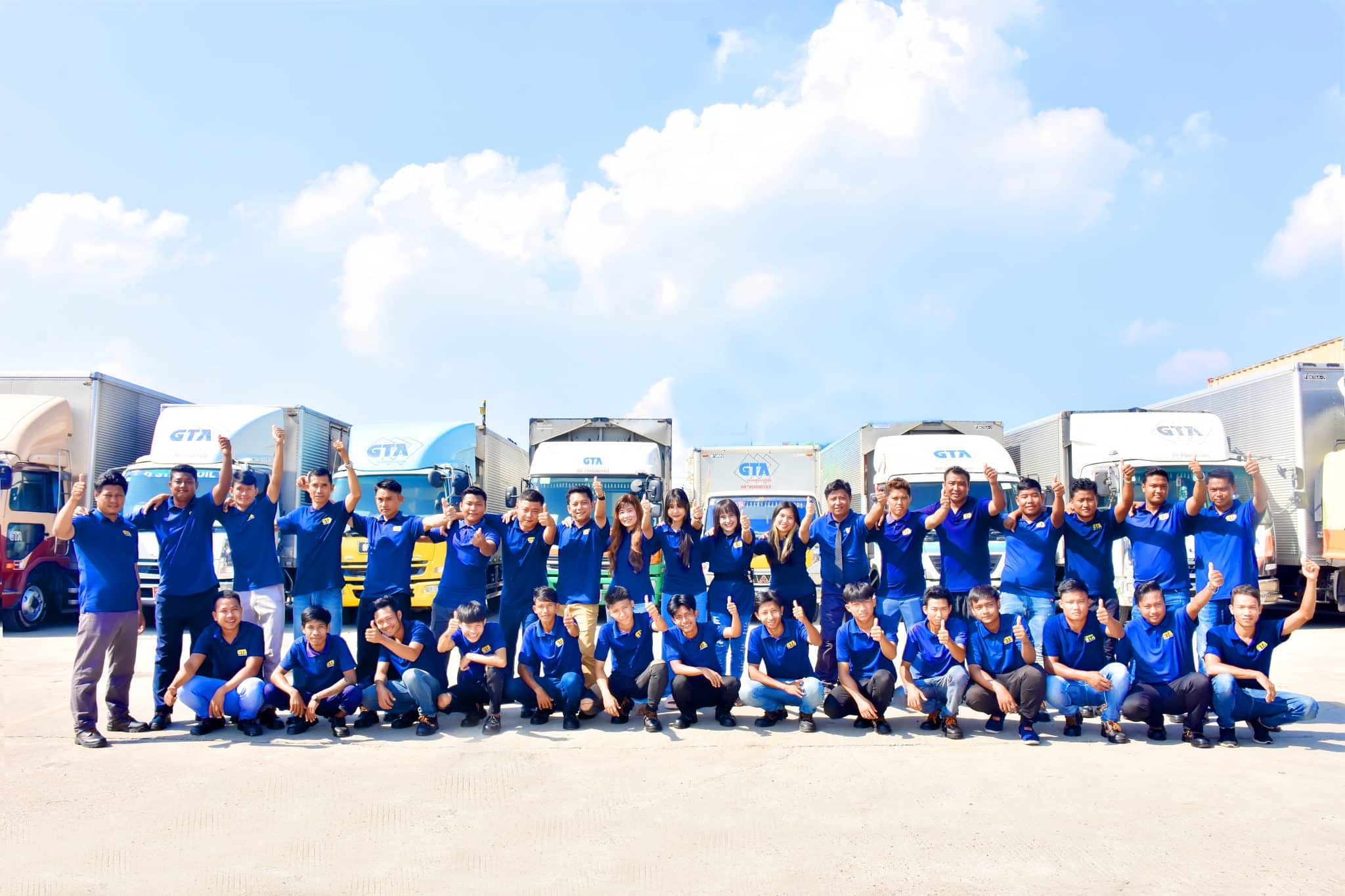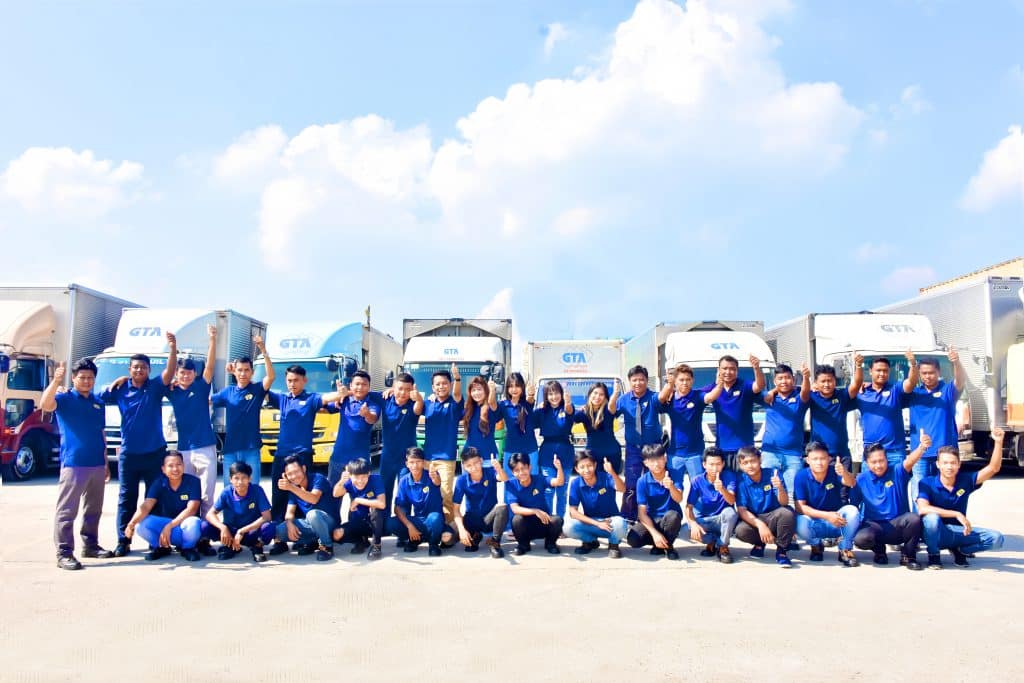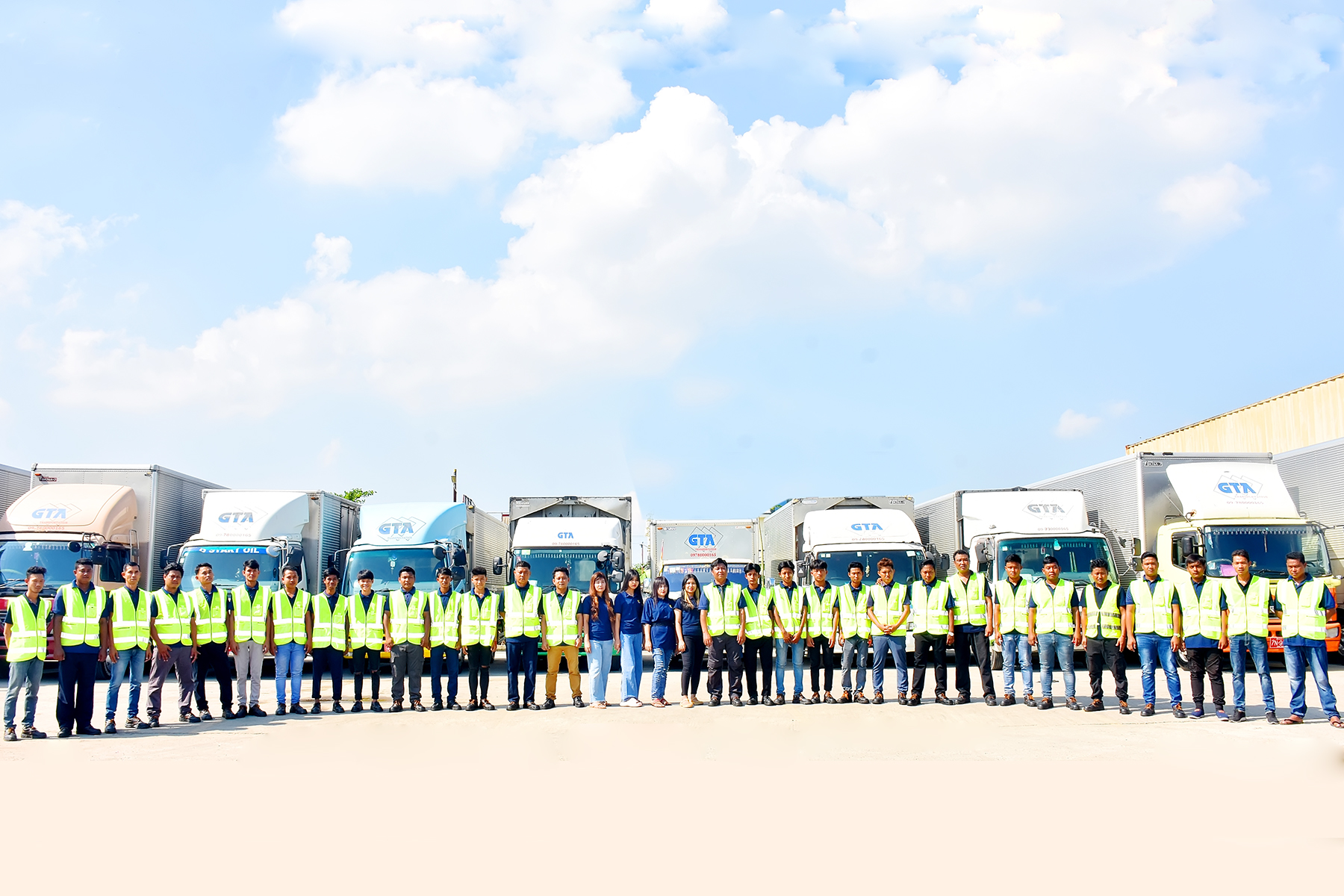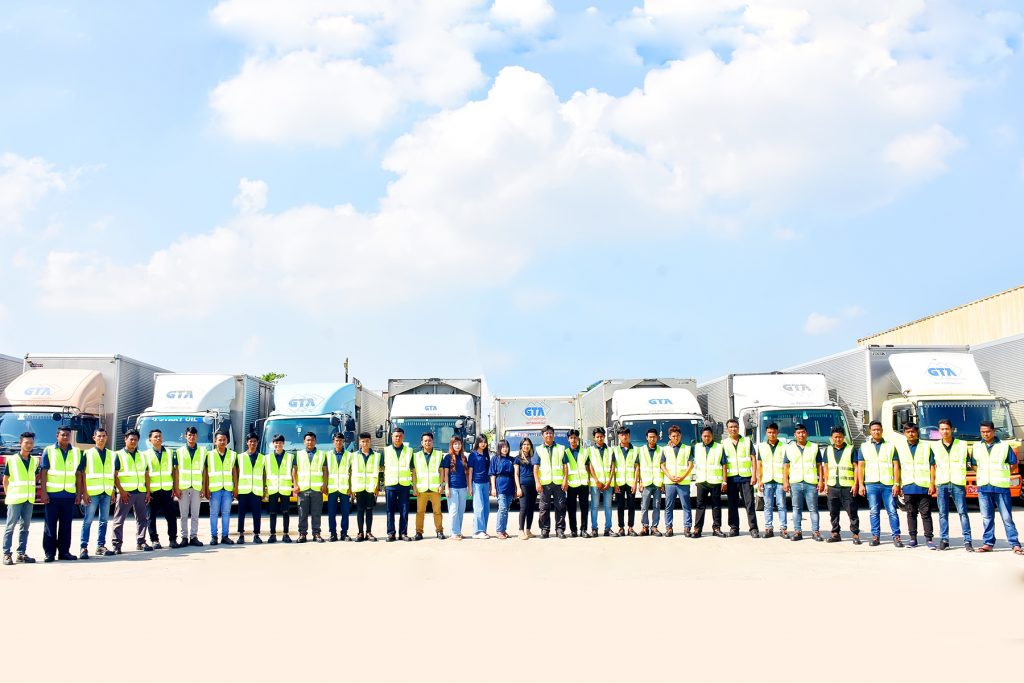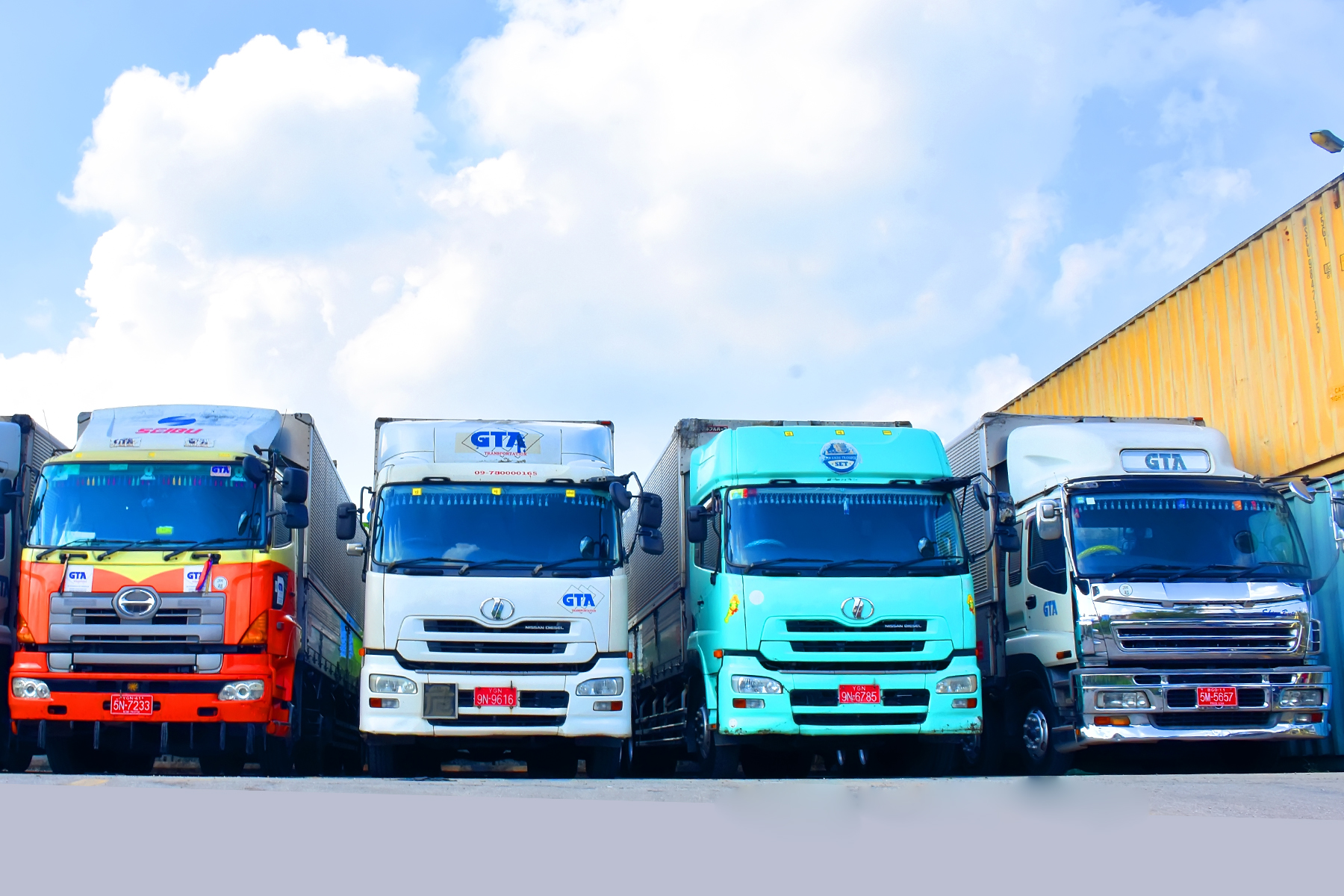 To become a leader of car transportation company in Myanmar.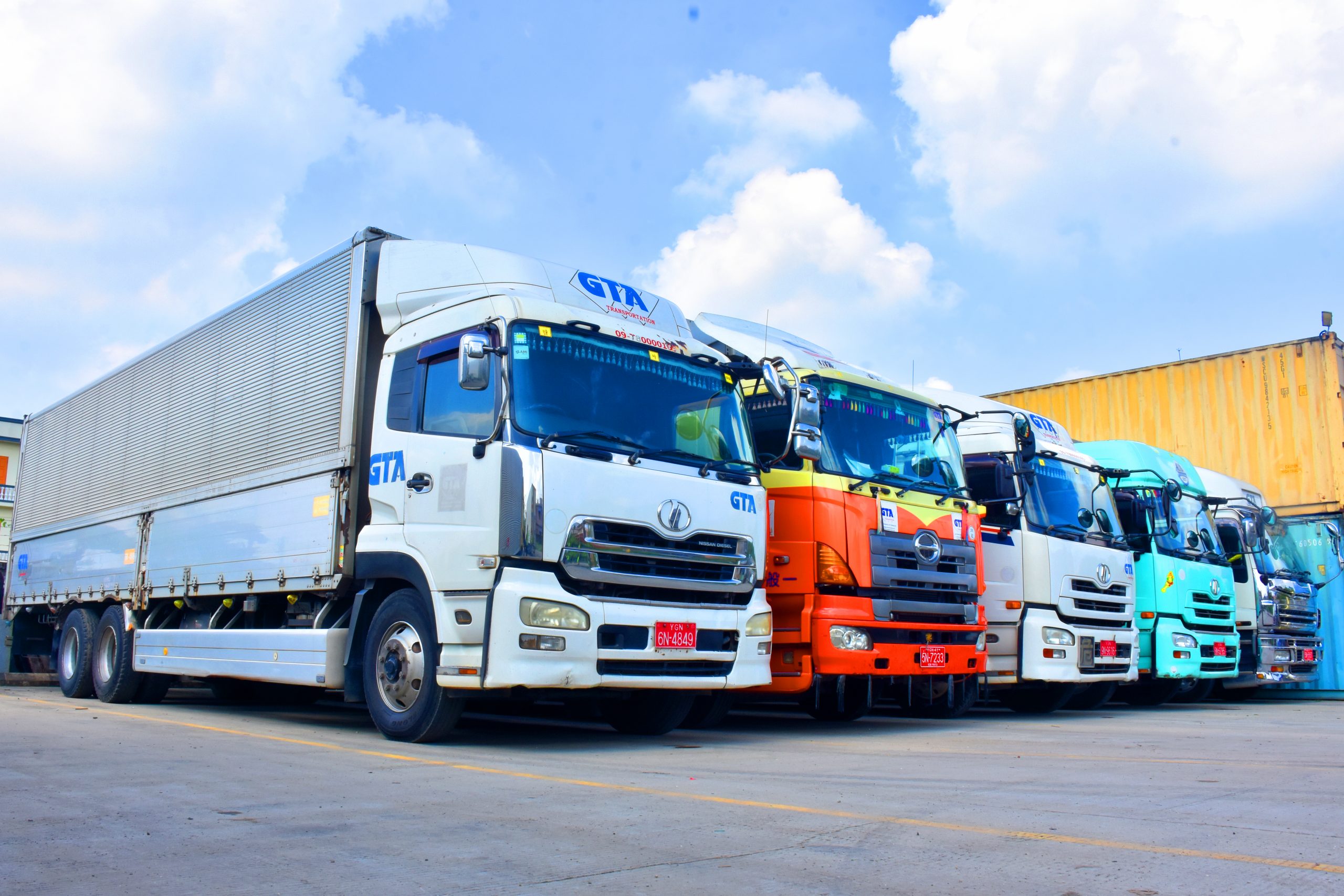 Provides professional and efficient transportation services.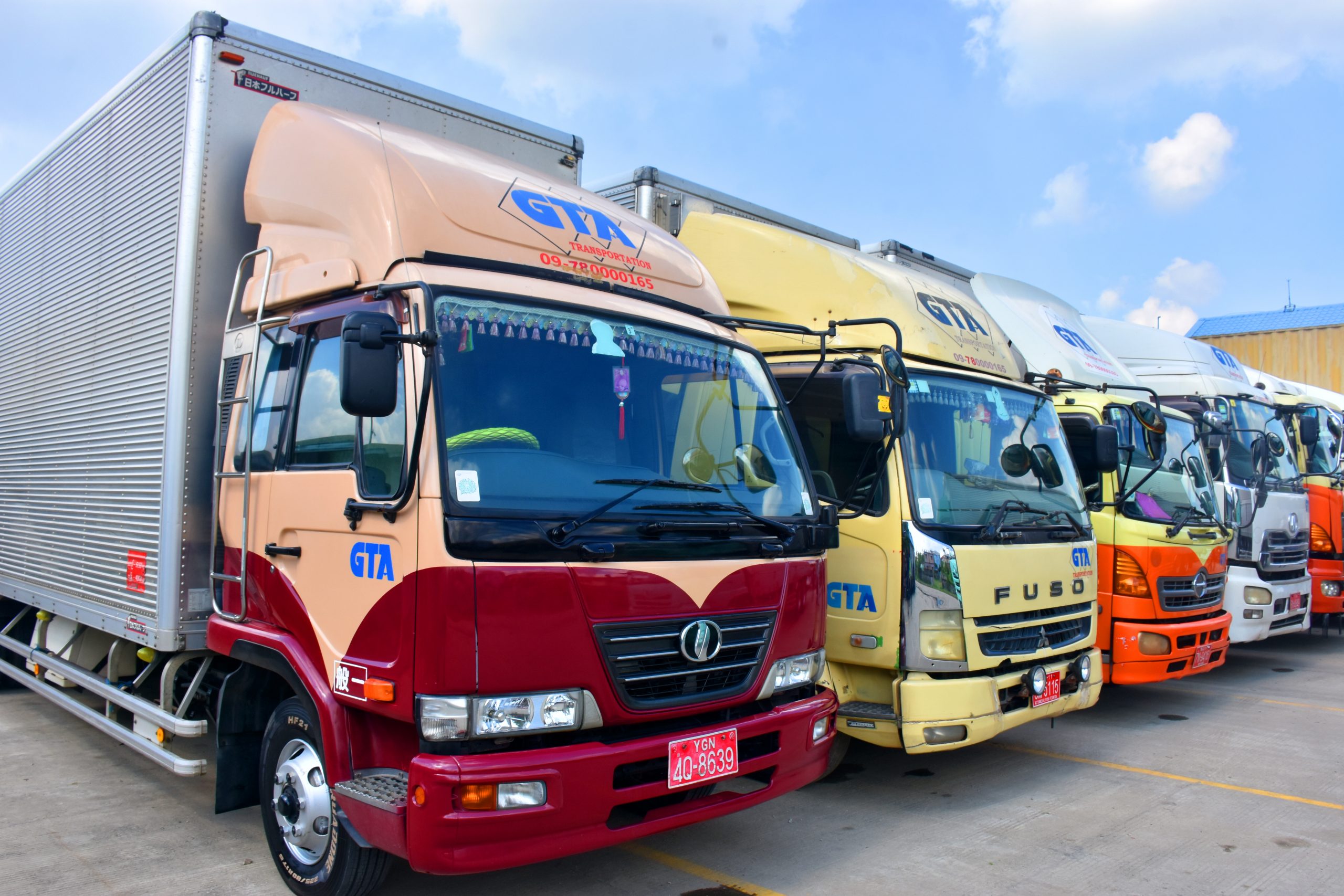 Contribute to the development of Myanmar Logistics Industry.